About ESI
Your music, your sounds, your ideas - that's your strength. Having the right technology providing fast, uncomplicated, and custom-fit solutions is the key to success. ESI empowers you to unfold your creativity in the most productive way possible.
For novices, ESI provides a quick and easy start into the world of home recording, yet our products are robust enough to reliably support demanding professionals.
Whether you are a musician, DJ, or producer -- we have the products to foster your creativity.
Great Quality For A Great Price
ESI products are made for people with a budget in mind, yet they are built to a higher quality of standard. This makes our products a prime choice for almost everyone - from passionate audio enthusiasts to professional musicians.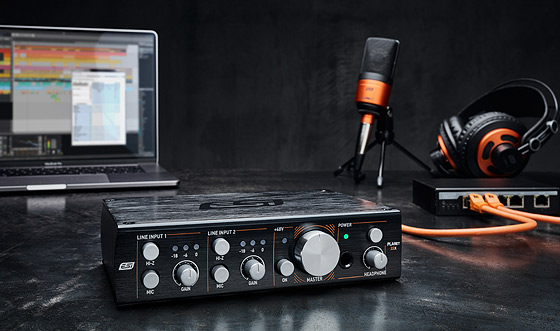 planet 22x - power at a budget
The Difference
Our audio solutions are built by musicians, for musicians. We collaborate with musicians, DJs, and producers to develop our products, so we know the needs and challenges of our users. But our goal has always been to go beyond standard features and make every product just a little bit better. So every product we make has at least one function or feature that you cannot find elsewhere. These unique features combined with usability and reliability explain why we have remained successful in the market for more than 20 years.
German Design. Performing Worldwide.
ESI Audiotechnik GmbH is headquartered in the southwest region of Germany, in the Stuttgart region of Baden-Württemberg. This area is well-known for its high-tech industries and instrumental research infrastructure. Here is where all of our products are designed and developed. From Germany to you: through the help of our distributors, we supply customers all over the world with our products. Our best design for your best performance. This is what our slogan stands for: German Design. Performing Worldwide.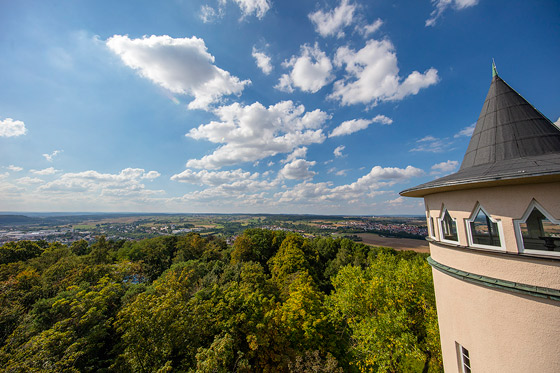 Leonberg - the home of ESI (photo by Achim Mende)
History
ESI began with the founding of RIDI multimedia GmbH in 1998 by Claus Riethmüller. Claus began his career as a designer of innovative audio software solutions, where he was able to idyllically combine his interest in music and sound design with his skills as a software developer. His company started with the distribution of select professional hardware and software in the music market.
The name ESI originated from audio products company Ego Systems, Inc. in Korea. In 2006 ESI Audiotechnik GmbH was setup by RIDI to improve already existing ESI products and to offer unique new audio solutions with some truly innovative ideas. By 2010, all designs were carried out by the new ESI Audiotechnik GmbH in Germany. In 2013 RIDI multimedia GmbH and ESI Audiotechnik GmbH were finally merged into one company.
Today, the product development is performed at the company headquarters in Leonberg, Germany.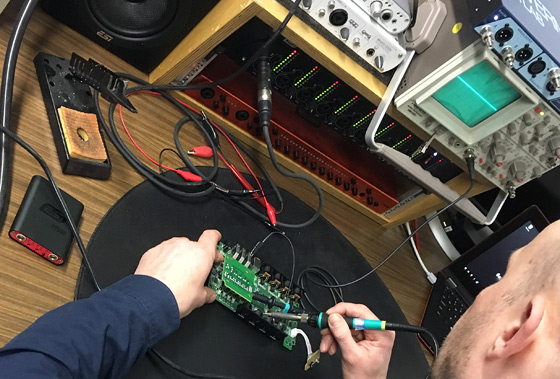 product development in Germany
Distributors
ESI products are sold worldwide through a network of dedicated distribution companies. If you are looking for a local reseller or if you want to get information about our products locally or in your local language, please contact one of our distributors.
Contact
You need more information or you want to tell us your opinion? Just contact us!
at ESI, we aim to provide the best solutions for your best audio - at the best price possible