The entry into the Amber series
Upgrading our legendary U22 XT, this audio interface offers maximum flexibility and excellent audio quality.
Amber i1 features a new modern eye catching design with an amber colored volume knob that stands out from the green sand main body color. Hardware loopback, USB-C, a completely newly designed LED display area, separate line inputs, advanced signal source selection and an exceptional audio quality in this class are just a few of the special features by Amber i1.
Features

USB 3.1 audio interface with USB-C connector, USB 2.0 compatible
USB bus powered
2 input / 2 output channels at 24-bit / 192kHz
ADC with 114dB(a) dynamic range
DAC with 114dB(a) dynamic range
XLR combo microphone preamp and +48V phantom power support
Hi-Z instrument input with 1/4" TS connector
line input with unbalanced RCA connectors
line output with balanced 1/4" TRS connectors
headphone output with 1/4" TRS connector
real time hardware input monitoring with input / output crossfade mixer
master output volume control
loopback channel for internal recording
100% class compliant
EWDM driver supports Windows 10 / 11 with ASIO 2.0, MME, WDM, DirectSound and virtual channels
supports OS X / macOS (10.9 and above) via the native CoreAudio USB audio driver from Apple
includes Bitwig Studio 8-Track DAW
includes Steinberg WaveLab LE audio editor license
works with Cubasis LE from Steinberg for iPhone / iPad
includes 3 month (up to 9000 minute) subscription to JackTrip Virtual Studio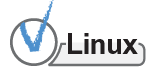 Connectors & Functions
| | | |
| --- | --- | --- |
| | | XLR INPUT to connect a microphone via XLR cable. |
| | | INPUT GAIN CONTROL to change the input gain / input level for Microphone and Hi-Z signals. |
| | | PEAK / INPUT LEVEL METER to check the input level. |
| | | INPUT INDICATOR to show the selected input (Line/Mic/Hi-Z/Mic+Hi-Z). |
| | | INPUT SELECTOR to change the input between Line/Mic/Hi-Z/Mic+Hi-Z. |
| | | HEADPHONE VOLUME CONTROL to change the output volume for connected headphones. |
| | | +48V PHANTOM POWER SWITCH to provide phantom power for condenser microphones. |
| | | HI-Z INPUT to connect an electric guitar with 1/4" TRS cable. |
| | | +48V INDICATOR indicates +48V phantom power. |
| | | DIRECT MONITORING CONTROL to control the monitoring mix. |
| | | MASTER VOLUME CONTROL to control the master output volume. |
| | | HEADPHONE OUTPUT to connect a headphone. |
| | | USB-C SOCKET to to connect the audio interface to a PC, Mac, or tablet. |
| | | LINE OUTPUT 1/2 to connect the audio interface to speakers or an amplifier. |
| | | LINE INPUT 1/2 to provide a line input for keyboards, synthesizers, CD-Players, etc. |
Everything you need to record
Amber i1 provides everything you need to record vocals and instruments in professional studio quality. The bus powered USB-C audio interace provides superb 24-bit / 192 kHz converters and works with ultra-low latency. It features a high quality microphone preamp with 48V phantom power, a Hi-Z guitar input with gain control and dedicated line level inputs for synthesizers or sound modules.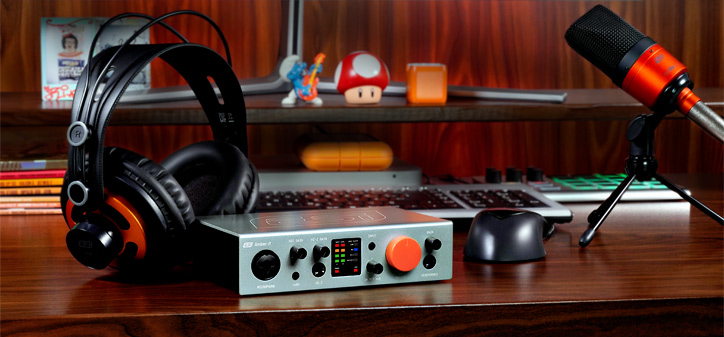 Realtime processing and best performance
Comfortable realtime input monitoring and master volume controls are directly accessible on the front, also there is a powerful headphone output with independent volume control. Studio monitors can be connected to the balanced outputs. Amber i1 is class compliant and works with any modern Mac (Intel or M1 CPU or better), PC (Windows 10 and higher) and with many portable devices (iPhone, iPad, etc. - an optional Apple Lightning to USB adapter is required for devices with Lightning port). It is compatible with virtually all common audio software thanks to our professional low latency ASIO 2.0 driver for Windows and CoreAudio compatibility on the Mac. A powerful software package incl. the Bitwig Studio 8-Track DAW, Steinberg WaveLab LE for stereo audio editing and Steinberg Cubasis LE for iPad/iPhone is included. The package also includes 3 months of 3000 minutes for JackTrip Virtual Studio.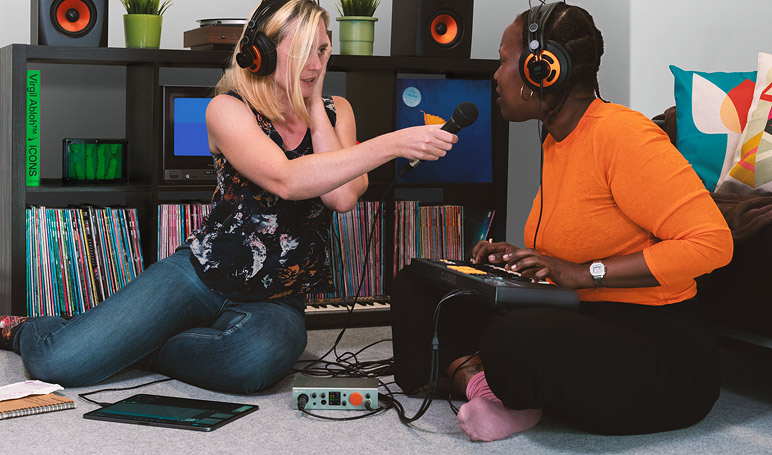 Perfect driver support
Amber i1 is class compliant and works with Windows 10 / 11 with our high performance EWDM driver supporting ASIO 2.0 and DirectWIRE Routing and with macOS / OS X supporting the Apple CoreAudio driver. You can also use it with iPhone or iPad. Via DirectWIRE Loopback, internal signals can be recorded and processed.
Bundled Software
In order to get you started right out of the box, Amber i1 ships with a powerful software package for professional recording, creation of your own songs, mixing of any audio content and much more. The following applications are currently included:
| | | | | |
| --- | --- | --- | --- | --- |
| | | | Bitwig Studio 8-Track - the trim and effective DAW to start producing, performing, and designing sounds like a pro for use on up to eight tracks of audio / MIDI, incl. the Bitwig Essentials Package, a versatile selection of handpicked presets and sounds. Record instruments, create your arrangements, design new sounds, or just jam - every feature has been developed by musicians, for musicians! | |
| | | | | |
| --- | --- | --- | --- | --- |
| | | | Whether you are a hobby musician, home studio owner, freelancer or podcaster - WaveLab LE helps you to bring your music, voice and sound recordings to a more professional level. This easy-to-use mastering and audio editing software from Steinberg turns your computer with Amber i1 into an audio analyzing, editing and publishing studio. | |
| | | | | |
| --- | --- | --- | --- | --- |
| | | | Included with Amber i1 is a 3 month subscription with up to 3000 minutes each for the JackTrip Virtual Studio allowing you to sing with your chorus or jam with your band online from home. JackTrip streams your uncompressed lossless audio. Delivering pristine sound so that musicians can keep the beat and stay in harmony, JackTrip creates the sense of proximity that sparks real creativity, the experience of being together in the same room even when hundreds of miles apart. | |
| | | | | |
| --- | --- | --- | --- | --- |
| | | | Cubasis LE is the compact version of Steinberg's mobile multitouch sequencer, providing the same look and feel of its bigger brother Cubasis. Specially designed for quick and easy operation, Cubasis LE makes recording, editing and mixing a breeze, no matter where you are, right there on an iPhone or iPad when connecting Amber i1. | |
Our website always shows the latest information on what we currently ship with our products. Depending on the production date, it can sometimes be possible that a different software package is included with the Amber i1 at a local reseller. The actual content is mentioned on the retail box of the product itself. If you are unsure, please contact us.
More about Amber i1